Why Solar?
The price of electricity continues to climb in a very predictive fashion, but the price of solar power has drastically decreased in the past couple of years. The sun and the solar energy sector are very pleased with this, of course, which is perhaps why you can now see a greater return on investment (ROI) on solar installations.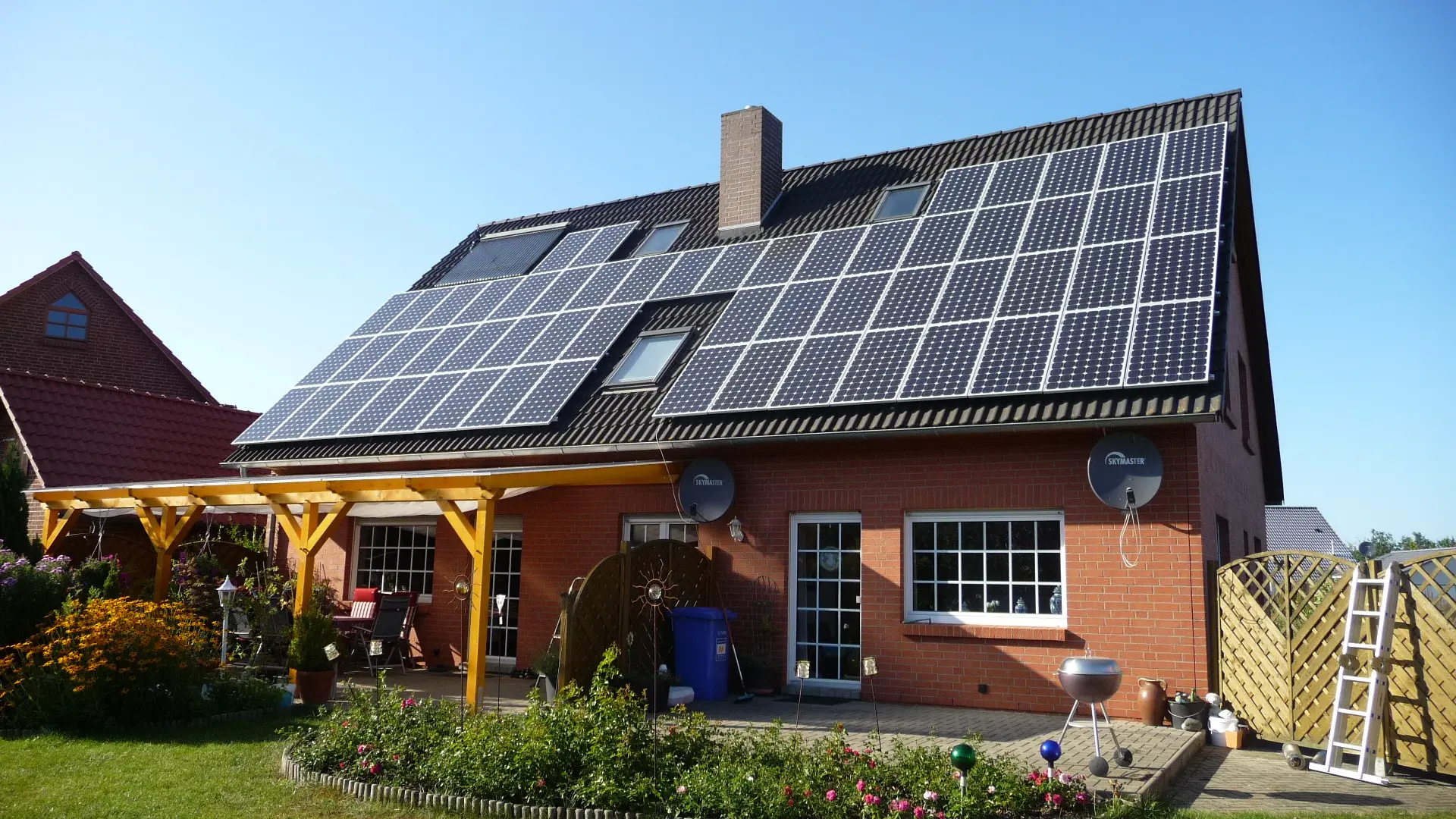 Residential Solar System
Solar enables you to generate your own power, with an opportunity of being paid for excess solar electricity you produce by feeding it back to the grid.
---
With years of industry experience and dealing with many customer inquiries, we understand how time consuming and painful the process is to find the right residential solar system and commercial solar system with the right price and product.Being the best solar company in Sydney, Australia we'll handle everything from your home assessment to installation and support.
SUNHOME 4KW-6KW
ONCEMO SUNHOME 4-6KW Solar Inverter #solarinverter #sunhome #Powerwall #ONCEMO
SUNHOME PRO 8KW
ONCEMO SUNHOME Pro 8KW Solar Hybrid Inverter #solarinverter #sunhome #Powerwall #ONCEMOPOWER
Other projects
Commercial Solar System
There isn't a lot of difference in the way a commercial grid-connected solar power system operates when comparing to one used for a residence. If you require power at the same time as when it is being produced (ie. during the day) it will serve your needs immediately.
Let's work together on your
next new energy project
As industry leaders of portable power and solar panels, we're reinventing how people access clean, renewable energies. Join us and empower your customers with the future of portable power.